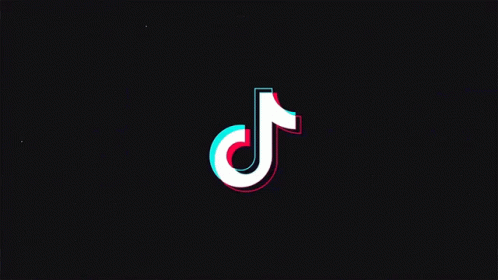 Catholic Charities on TikTok? It's true.
Catholic Charities is leaping into the weird, fun, wasteful, unproductive, educational, addicting world of TikTok. And I need your help because I just don't know a lot about it, much like other people who grew up with a rotary phone and a black-and-white TV without a remote control — imagine the horror! … We want you to create our first video. We will have a contest and the best video will launch our account. We will then post the rest, assuming they meet our standards. Our account is @catholiccharitiesaoh.
If you are familiar with TikTok and can help, email sgriffin@ccaoh.org and help me figure out how to get the account and contest started.
---

Fatherhood program gives dads the tools kids need
We have a new success story in the Providing Help, Creating Hope series about the Fatherhood program based at the Asylum Hill Family Center in Hartford. Read about Norris, who first visited the center needing help with his bid to gain custody of his daughter. He also joined the Fatherhood program facilitated by Norman Goldston and found the support he needed through his traumatic journey to be with his child. Norris is now a valued part of the program, sharing his story and experiences with new participants. Click here to read the story and find more from the series.
---
Hartford Athletic soccer tickets available
Free tickets are available for three Hartford Athletic soccer matches in May. They are May 6 against Memphis, May 20 against Loudon, and May 26 against Sacramento. Click here to get tickets. Matches are at Trinity Health Stadium (formerly Dillon) at 250 Huyshope Ave. in Hartford. If you go and take photos, tag us on Instagram (@catholiccharitiesaoh).
---
Scenes from around the CCAOH world
Click each photo to see more from the website or social media posts
---
New Employees
Alicia McCormack, Direct Support Worker, Adult Day Program
Marilyn Orellana, Data Specialist, Institute for the Hispanic Family
Alfred Smith, Family Violence Education Program Facilitator, New Haven Family Service Center
Andrea Swenson, Senior Director of Behavioral Health
Jillian Webb, Director of Development Disability Services
Rita Charles, Clinician I, New Haven Family Service Center
Ibis Rivera, Hispanic Senior Center/Case Manager II, Institute for the Hispanic Family
---
Send in your news!
We want to know what's happening in your world for the next newsletter! Births, weddings, awards … If it's newsworthy, send it to sgriffin@ccaoh.org.