Catholic Charities Archdiocese of Hartford announced Dec. 30, 2022, that Beth Pritchard has joined the agency's Board of Trustees.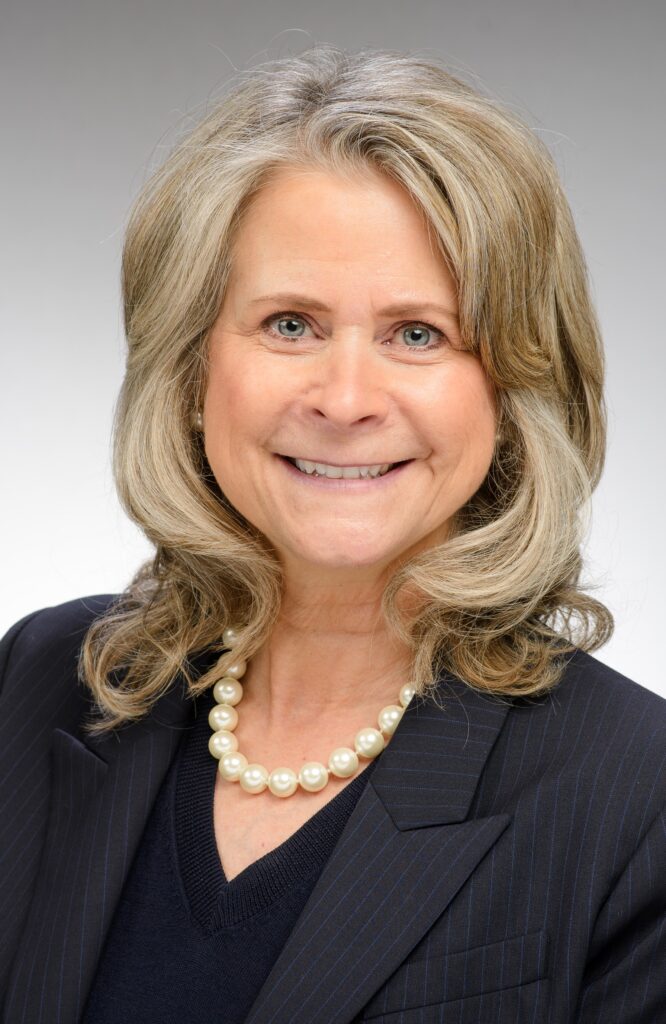 "I am excited to welcome Ms. Pritchard to our Board of Trustees," said Marek Kukulka, CEO of Catholic Charities. "With the professional and personal skills and expertise she brings, we anticipate her creating an immense positive impact on our organization and the people we serve."

Pritchard comes to Catholic Charities with a wealth of experience that includes leadership positions with Fortune 250 global companies 3M, Honeywell International, and Ameriprise Financial, in addition to nonprofit work. She is also an entrepreneur, whose most recent successful business creation is BETERI Consulting Group. Additionally, Pritchard inspires others to make 6- to 8-figure transformational gifts to amplify the University of Notre Dame's Catholic Mission and support its students. Pritchard is also a federally appointed Ambassador for the U.S. Army Reserve.

Her education includes a Master's in Psychology from the University of Hartford and a Bachelor's in Organizational Management and Leadership from Concordia University. She also completed Notre Dame's Executive Transformational Leadership and Nonprofit Management certification program.

Affiliations include memberships in the American Marketing Association, the American College Healthcare Executives, the Network of Executive Women, and Sigma Alpha Pi (National Society of Leadership & Success).

Pritchard lives in Avon, has five adult children, and is a fervent fan of Notre Dame football and women's basketball.

"I am blessed and honored to be elected to the Board of Trustees for Catholic Charities Archdiocese of Hartford," Pritchard said. "It is an extraordinary organization that lives a mission that is more relevant today than ever before. By providing life-changing services to those in need regardless of their religious, social and economic backgrounds, they are truly doing God's work. … There are many people in Connecticut deeply in need — let us love and care for one another."

Catholic Charities is one of the largest non-governmental providers of human services in Connecticut and a licensed, accredited social service arm of the Catholic Church in the Archdiocese of Hartford (Hartford, Litchfield, and New Haven counties). Catholic Charities serves 11,000 people of all faiths annually. For more information, visit www.ccaoh.org.