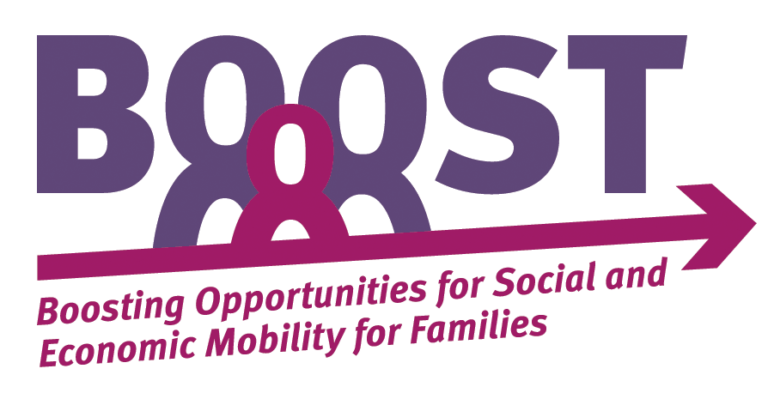 Along with our incredible partners Capital Community College, Catholic Charities is proud to represent one of only 6 cities in the USA to participate in the BOOST program, with support from The Kresge Foundation.
BOOST supports partnerships between community colleges and human services nonprofits to connect people with low incomes to critical services and educational pathways that help them climb the social and economic ladder.
Check out this video, featuring our amazing Ivelisse Acevedo at about 1:18, and learn what BOOST has meant to Hartford and other cities.
Thank you to all whose support of BOOST boosts our amazing City of Hartford.
We welcome local investors in our community who are ready to help us to continue supporting the people and partnerships that are giving all of us a BOOST.