The presence of a father in a child's life is undeniably vital and even more instrumental when they have a close relationship. The benefits for sons and daughters include fewer concerns about weight, higher self-esteem, and fewer symptoms of depression. Recent research even suggests a close relationship with a father has a wider range of benefits than a close relationship with a mother.
The Fatherhood program facilitated by Catholic Charities was created to help men become that important force in their children's lives. With the resources the program provides, fathers can gain the tools to ensure their children are more likely to achieve social, emotional, mental, physical and developmental success, and overall well-being.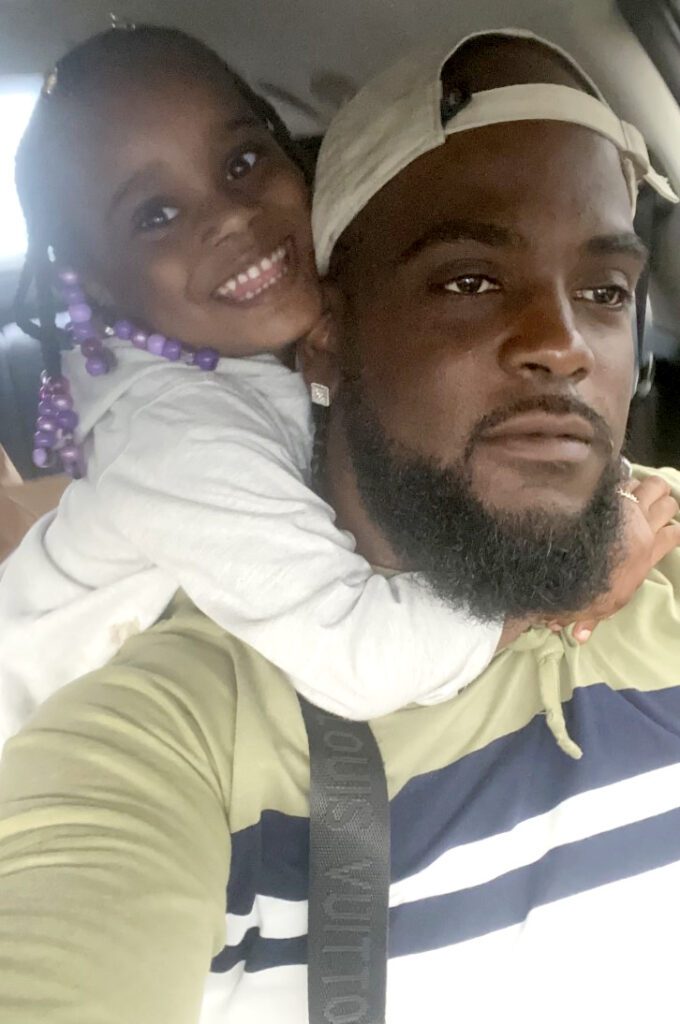 Norris is one of the success stories from the Fatherhood program, which is based at the Asylum Hill Family Center in Hartford and directed by Norman Goldston. Norris initially visited the center looking for help understanding and navigating the court system while he was seeking to gain custody of his young daughter. He then joined the Fatherhood program and shared his experiences with the group, which educated other men in similar circumstances and helped Norris cope with the stress and emotions he was dealing with throughout his traumatic experience.
Months after completing the Fatherhood program, Norris is still involved with the group, attending group sessions as an alumni to share his story and recruiting other fathers to join. He is also a regular volunteer at the Asylum Hill Family Center, where he continues to receive support with childcare and basic goods after being awarded custody of his daughter.
The curriculum-based program is part of the Connecticut Fatherhood Initiative and takes 8 weeks to complete with in-person and virtual meetings, home visiting services, and case management. It is offered in English and Spanish. The mission is promoting positive, responsible engagements between fathers and their children, while also offering support with issues like employment, housing, the legal system, mental health, and more.
Each group has a celebration when the program is completed and the participants receive a certificate. Completing the program also makes them eligible for a 10 percent adjustment to any child support arrears owed to the state.
To learn more about the program and how to join, call the Asylum Hill Family Center at 860-244-9944 or email ngoldston@ccaoh.org.