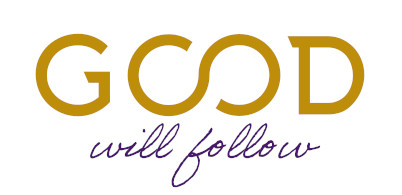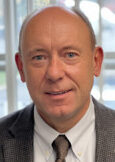 Dear Friends and Supporters of Catholic Charities,
For more than 100 years, Catholic Charities, Inc. – Archdiocese of Hartford has provided human services, advocated for social justice, and responded to those who are most in need.
Our mission here at Catholic Charities is to harness and distribute good in ways that ensure the well-being of people from all faiths and backgrounds in our communities.
As we embark on our next 100 years of impact, we are excited to announce a new endeavor, our Good Will Follow Capital Campaign, which will provide the funding so that we may accomplish the following:
Answering Christ's call to serve one another, Catholic Charities delivers respectful and compassionate care to individuals and families of all faiths and ethnic backgrounds throughout Hartford, New Haven and Litchfield counties. Funds raised for this focus area will enable us to sustain and expand programs that face limited financial support despite growing demand.
We rely on our phenomenal, extremely talented, and compassionate team members to provide our programming. Without them, Catholic Charities simply wouldn't exist. To ensure the sustainability of our programming through the support of our staff, we must consistently invest in our team.
Catholic Charities celebrated its 100th anniversary in 2020, and we're proud to have spent the last century providing a home and helping hand for the most vulnerable. As we embark on our next 100 years, our vision is expanding and our funding needs grow. We ask for your support to help keep our mission alive and thriving.
---
To learn more about the Good Will Follow Capital Campaign and the positive impact it can have on our communities, click here to download a brochure.
When you give to Catholic Charities, you can be assured your generosity is going toward efforts that make a difference on a daily basis in the lives of our community members, many of whom are not served by other social service agencies. As an important reminder, we serve everyone, regardless of religious affiliation. We ask that you join us in this effort to support, strengthen, and sustain Catholic Charities, now and for the future. Click here to download our Case for Support.

For information or to make a donation, call our Development Office at 860-728-2569 or email at good-will-follow@ccaoh.org.
Make a donation today that will provide the support Catholic Charities needs to make our work possible.