Community Schools
What is a Community School?
Built around a strong instructional core, Hartford Community Schools are both a set of partnerships and places where services, supports, and opportunities lead to improved student learning, stronger families, and healthier communities. Our work in Community Schools focus on the whole child and family by providing resources to support academic, health, and social development. Services include extended-day programming, summer programming, and trauma-informed student/family support services.
Our goal is to build on the strengths of communities that have been historically underserved. Our afterschool program also serves as an attendance incentive. We provide a safe environment for students to learn and to have fun, at no cost to parents.
Catholic Charities is proud to providing programming at McDonough Middle School, Milner Middle School, and Parkville Community School.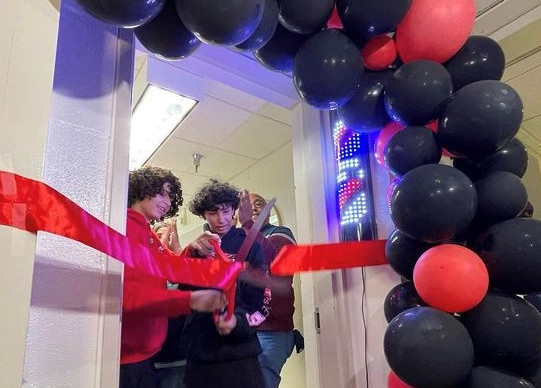 The CHILL Spot
Our after-school program is CHILL. (C = Caring and Creativity. H = Healthy Habits and Humanity. I = Ideas and Innovation. LL = Love of Learning.) Opportunities for students include literacy, STEM (science, technology, engineering, and math), positive youth development, physical activity, and creative arts.
Interested in receiving regular updates? Make sure to follow our CHILL Spot social media pages on Facebook and Instagram:
https://www.facebook.com/thechillspotfamily
https://www.instagram.com/chillspot_milner/
https://www.instagram.com/mcdonough.chillspot/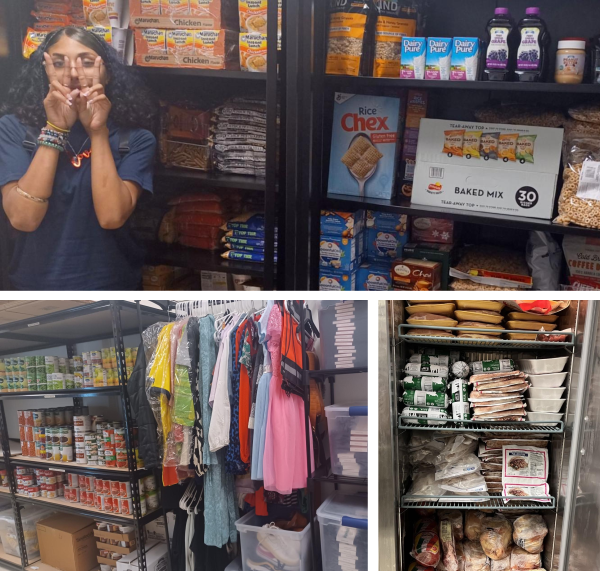 Behavior, Attendance, and Goal (BAG)
Developed in 2021 by Catholic Charities in collaboration with Hartford Public Schools, our "BAG" program aims to improve student behaviors, attendance, and achievement of student-identified goals by tracking improvements over the course of each academic year. Catholic Charities has been able to demonstrably improve students behavior, attendance, and goals-setting at Milner and McDonough through incentives that appeal to middle school students, strategies for improved academics with support (including homework help), raising awareness of attendance with home visits, continued engagement with parents and caregivers, and scheduling high school visits in collaboration with our Hartford Public Schools partners.
College and Career Readiness
Our staff takes a holistic approach to teaching students about post-middle school options. We work with students to complete Student Success Plans, provide career exploration exercises, and facilitate college campus tours. We also assist eighth grade families with the high school application process. Understanding the benefit of gender-responsive mentorship opportunities, we have established partnerships with Calling All Brothers and the Empower Our Girls Network.
Parent Support Services
A healthy home environment is essential for a healthy academic environment. In keeping with our commitment to serving the whole child, Catholic Charities coordinates educational and personal development workshops for parents and caretakers, including positive parenting, GED programs, leadership, and more. Catholic Charities also works to assist parents and caretakers with the provision of basic needs, school uniforms, and toiletries by linking them with other agency and community resources.
Clinical Services
Catholic Charities clinicians are passionate about bringing healing to people who have been through a traumatic experience. We help students and families to find healthy perceptions of themselves and strengthen interpersonal relationships through a range of modalities, including Relational Motivational Interviewing, Play Therapy, Somatic Experiencing, and other approaches to the treatment of trauma.