June newsletter

We launched the Catholic Charities TikTok
We finally did it. In an effort to let more people know about our agency and the work you do, we started this account to spread the good word. Our account is @catholiccharitiesaoh. If you want to make a video or have ideas, email sgriffin@ccaoh.org.
---

Community Schools program helps students meet GOALS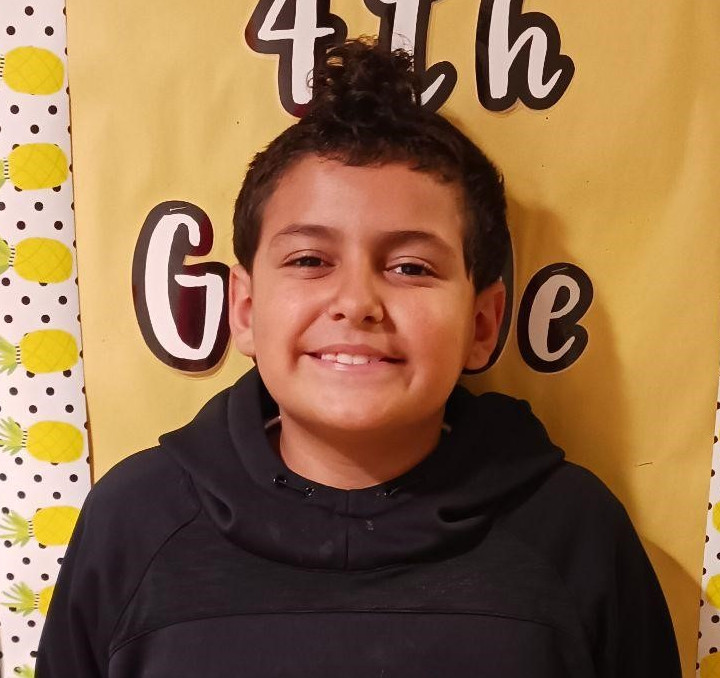 The latest success story in the Providing Help, Creating Hope series is about Luis Castellano, a fourth-grader at Parkville School who had been struggling to be at school and complete his homework. Then he got involved in our Community Schools' program GOALS and started having lunch with John Rosario Jr., the Parent Service Coordinator at Parkville. Their talks at lunch paved the way for Luis to turn his experience around and his teacher has noticed. Click here to read the story and find more from the series.
---
Employee recognition celebration this summer
The 2023 Staff Recognition Celebration is being planned and details will be coming soon (maybe tomorrow!). Service awards will be presented to employees in 5-year increments, plus we will give out special awards to people nominated by you. Click here to download a Word document that you can use to make nominations. Get the forms to HR Director Debbi Archambault by June 21. You can email them to darchambault@ccaoh.org or fax at 860-548-1930.
---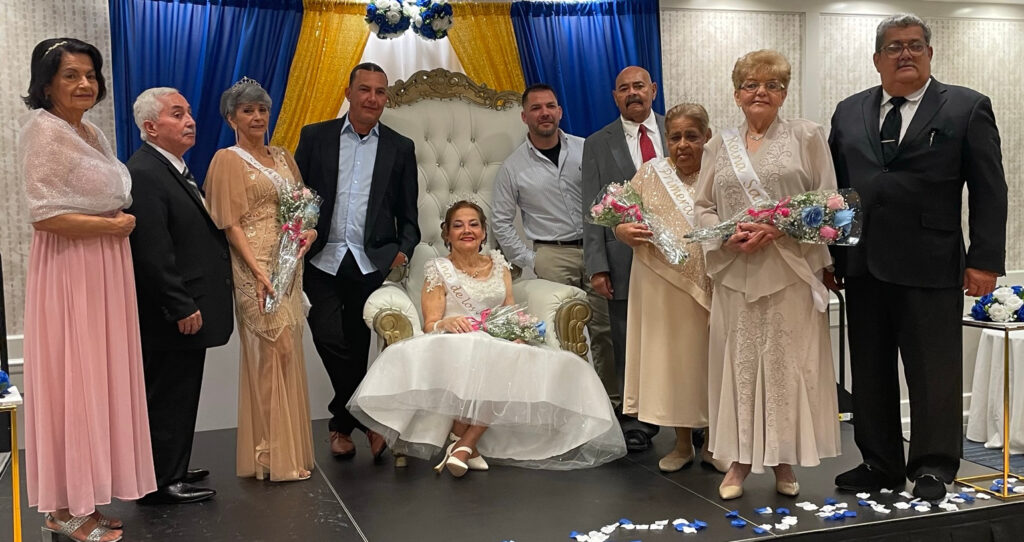 Seniors crown their queen
Our two senior centers in Hartford hosted the annual Queen of Hearts celebration May 26 at the Hartford Marriott Downtown. Dozens of seniors and staff from the sites dressed up for this formal party, which is meant to give people who may not have had a chance when they were younger to celebrate birthdays, quinceañeras or proms the chance to dress up, dance and express their love for one another. The Queen this year, selected by other senior center members, was Esperanza Martinez, accompanied by her two sons. It was truly a sweet and beautiful program. Click here to see more photos. … Click here to watch the story that aired on the NBC Connecticut news that night.
---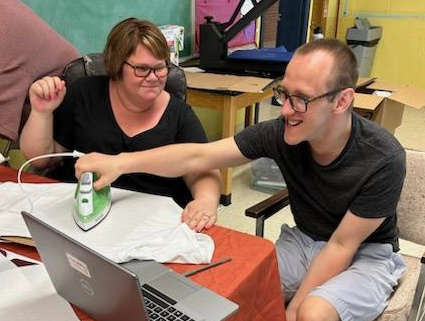 Limitless opens shirt biz
The Limitless program made special T-shirts used by Harc, Inc., for its recent Walk N' Roll fundraiser at Dunkin Park. The project was part of the Group Supported Employment program, which helps participants with intellectual or developmental disabilities gain abilities and knowledge that can lead to meaningful employment. "They were all very proud of the work they did," said Jessica Czarnota, Assistant Director of Adult Developmental Day Services at Catholic Charities. Click here to read more and see photos.
---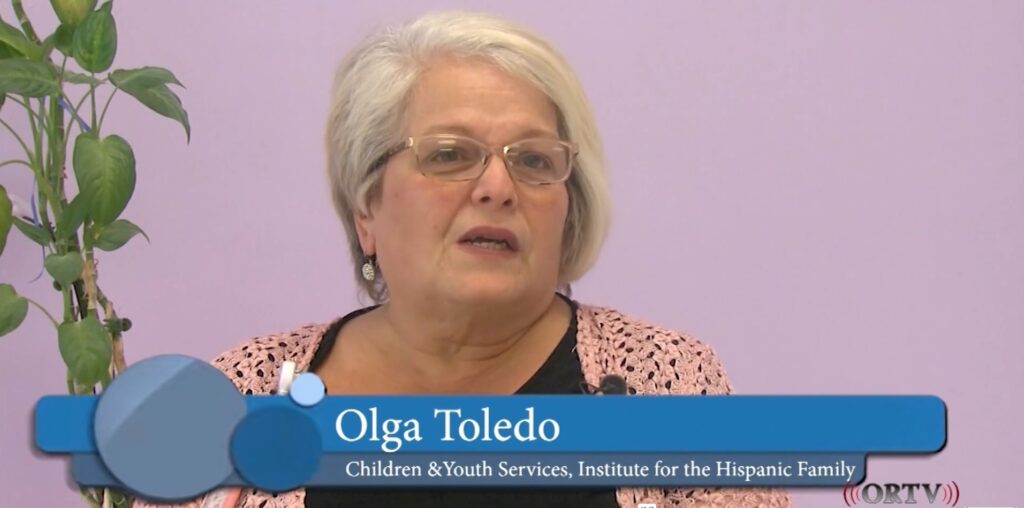 IHF profiled in TV story following Archdiocese broadcast
The Archdiocese's Office of Radio and TV recently shot a video about the Institute for the Hispanic Family that aired on the "Crossroads" program after the weekly that is broadcast on television. Click here to reach "Crossroads" page, then click the May 14 episode. The IHF segment starts at the 9-minute mark.
---
Hartford Athletic soccer tickets available
Free tickets are available for two Hartford Athletic soccer matches next week. They are Wednesday, June 14 (vs. Detroit) and Saturday, June 17 (vs. Charleston). Click here to get tickets. Matches are at Trinity Health Stadium (formerly Dillon) at 250 Huyshope Ave. in Hartford. If you go and take photos, tag us on Instagram (@catholiccharitiesaoh).
---
Scenes from around the CCAOH world
Click each photo to see more from the website or social media posts
---
New Employees
Alisia De Jesus, Youth Development Associate, Parkville School
Ana Javier, Masters Level Intern, Waterbury Family Center
Danielle Trocolla, Assistant Director of Developmental Services
Elijah Long, Direct Support Worker-Day, Day Service-Manchester
Faith Dinkins, Direct Support Worker-Day, Day Service-Manchester
Leonilda Velez, Senior Center Outreach Worker, South End Wellness Senior Center
Michele Eathorne, Education Coordinator, SS. Cyril and Methodius Child Development Center
Nahkia Williams, Direct Support Worker-Day, St. Mary's
Patienet Carter, Direct Support Worker-Day, Day Service-Manchester
Stacey Gaston, Youth Development Associate, Parkville School
---
Send in your news!
We want to know what's happening in your world for the next newsletter! Births, weddings, awards … If it's newsworthy, send it to sgriffin@ccaoh.org.