Catholic Charities Archdiocese of Hartford is pleased to announce that Bill Husic is the 2023 recipient of its Help & Hope Award, which recognizes an individual or organization for their inspiring dedication and service to the Catholic Charities mission and community.
Bill will receive the award Friday, Nov. 17, at the Help & Hope breakfast, the signature fundraising event of the year for Catholic Charities, a nonprofit that provides a wide variety of supports for people of any background throughout the Archdiocese of Hartford. This year's fundraiser is at the Hartford Golf Club in West Hartford, with UConn men's basketball Coach Dan Hurley as the guest speaker. WTNH news anchor Dennis House will be the emcee.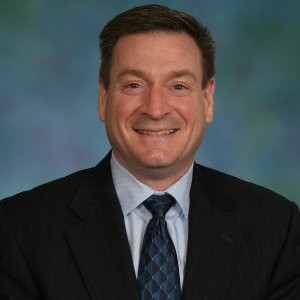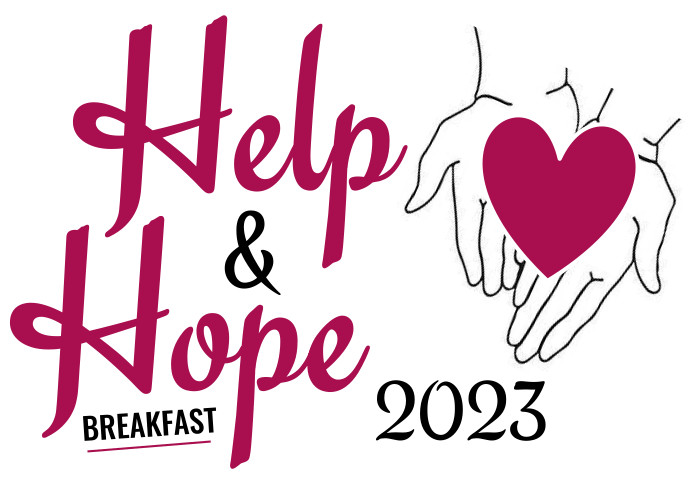 Bill has been a model of volunteer service and dedication with the Catholic Charities Board of Trustees and demonstrates commitment to human services beyond Catholic Charities. He serves on the board of the Hartford Bishops' Foundation and is past board president of Our Lady of Calvary Women's Retreat Center.
He also lends his talent to Father Michael Sevigny, director of the Hispanic Ministry for the Diocese of Portland in Maine. The ministry supports more than 20,000 people in Maine's Latino community and Bill coordinates the collection and disbursing of clothing and supermarket gift cards for those in need.
Husic has worked in the insurance industry since 1981 and since 2002 has been President (Hartford Office), Senior Benefits Consultant & Group Health Actuary for Lockton Companies. He is a proud graduate of Notre Dame University, which he continues to support today.
He and his wife Donna live in Glastonbury, while their grown children Brooke and Will both live in New York City.
If you would like to make a donation in honor of Bill and send a congratulatory message to be included in the Help & Hope Breakfast program, visit bit.ly/support4ccaoh. To register for the event or learn about sponsorship opportunities, visit www.ccaoh.org/hope.